In Law Apartment, Pelham, NH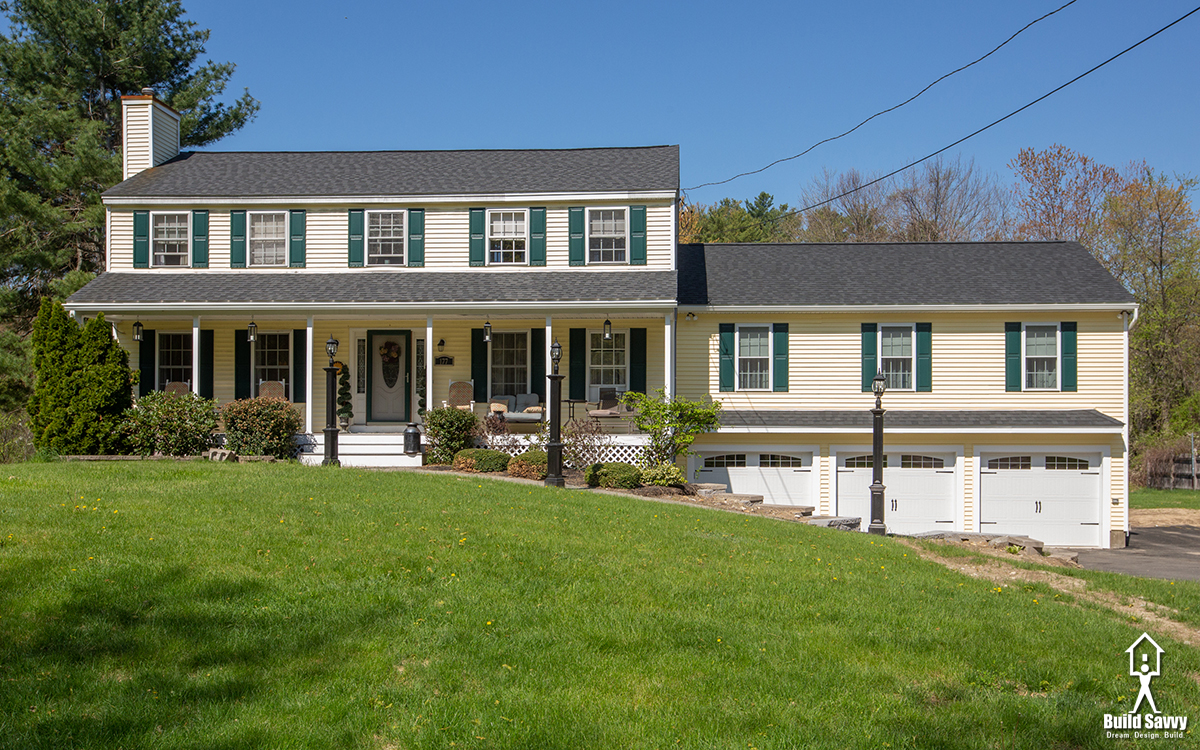 We built this for some really great people in Pelham. It was a referral from an existing customer of ours (the best kind of referral!).
The new addition (24'x33′) consists of a 3 car garage under with Inlaw above. We worked with the customer and mom in designing and building a space that works great for all.
VERY rewarding to see families be able to stay close, and have each other close by!
Photos by Maria O'Brien of TwoShots Photography!
Architectural Design work by Steve Miller of Builder Plan Services!