It All Starts With a Dream...
And We're Here To Bring It To Life!
It All Starts With a Dream...
And We're Here To
Bring It To Life!
Build Savvy, A Design-Build Home Remodeling Company
Build Savvy, LLC -
A Design-Build Home
Remodeling Company
At Build Savvy LLC, we understand that your home is a reflection of your unique vision and aspirations. As a Residential Design-Build Remodeling Company serving Southern NH, our services are tailored to transform your dreams into reality, with exceptional craftsmanship, innovative design, and meticulous attention to detail. Let us turn your dream into a stunning reality that exceeds your expectations and enhances your everyday living.
Whether you are looking to add more space to your home with a new addition, create an in-law apartment, transform your entire home with a whole-home remodel, or turn your basement into a stunning living area, we have the expertise to make your dreams a reality.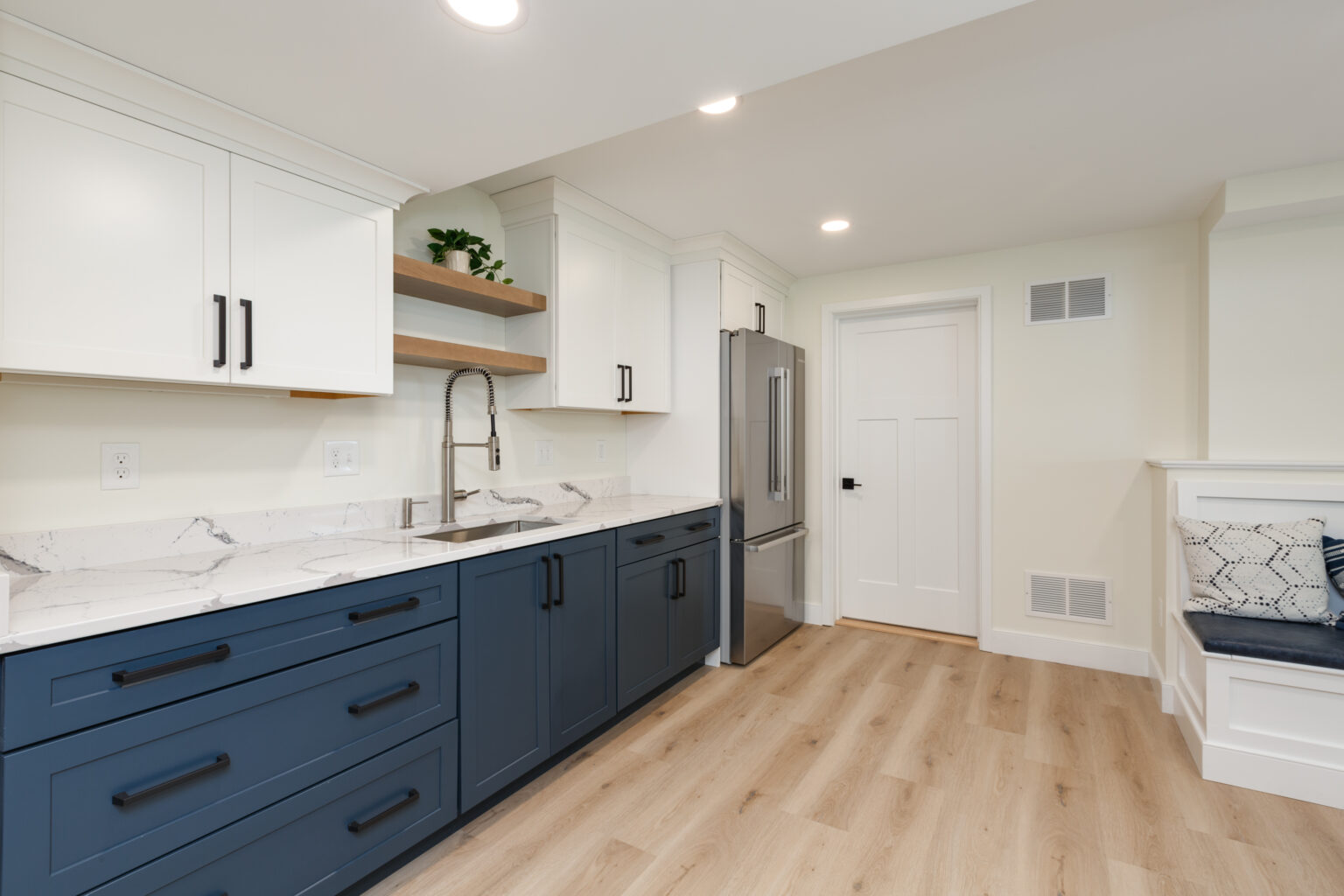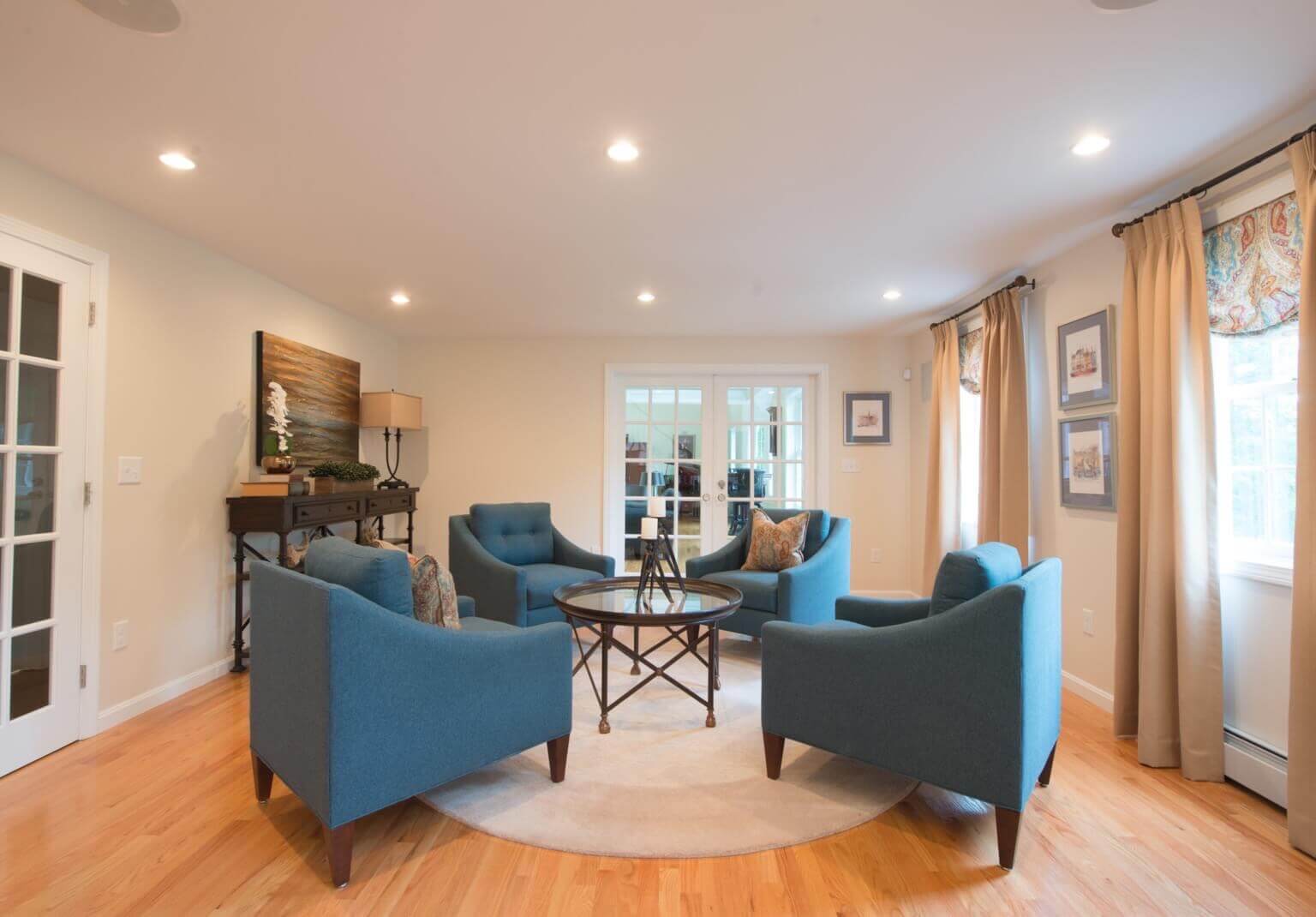 We understand that your home is more than just a place to live; it's a reflection of who you are and what you value. That's why we take the time to understand your unique needs and preferences, working closely with you to create a custom design that meets your goals and exceeds your expectations.
Our team of professionals is committed to delivering exceptional quality workmanship and outstanding customer service, from start to finish. We use only the highest quality materials and the latest construction techniques to ensure that your project is built to last.
Whether you are looking to add value to your home, create a more functional living space, or simply update your home's style, Build Savvy LLC is the company you can trust. Contact us today to schedule a consultation and discover how we can help you transform your home.
Our Home Remodeling Services
Love The Home You Live In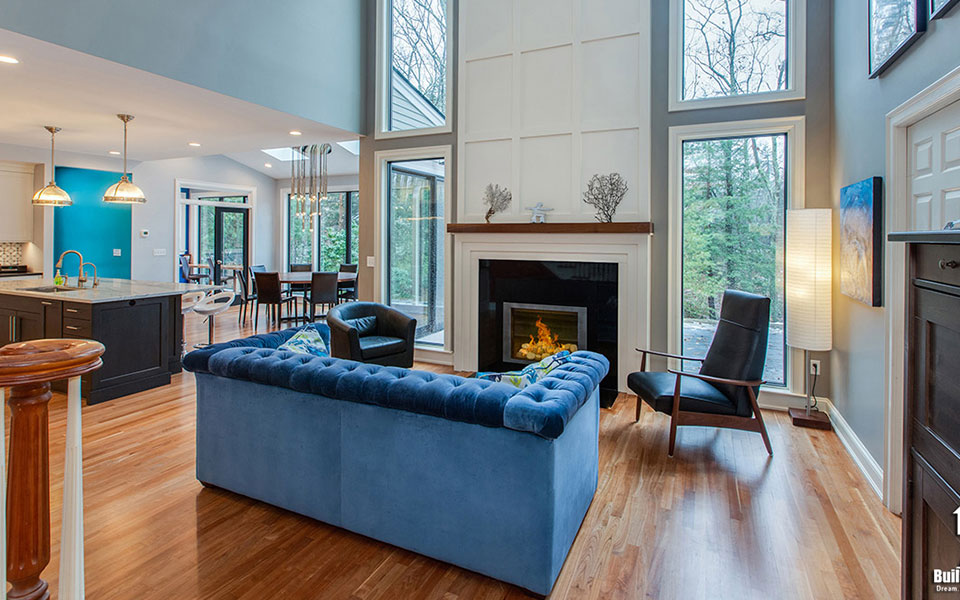 The Build Savvy process is based on regularly meeting and communicating with the customer and providing the assistance needed in order to reduce the stress as much as possible.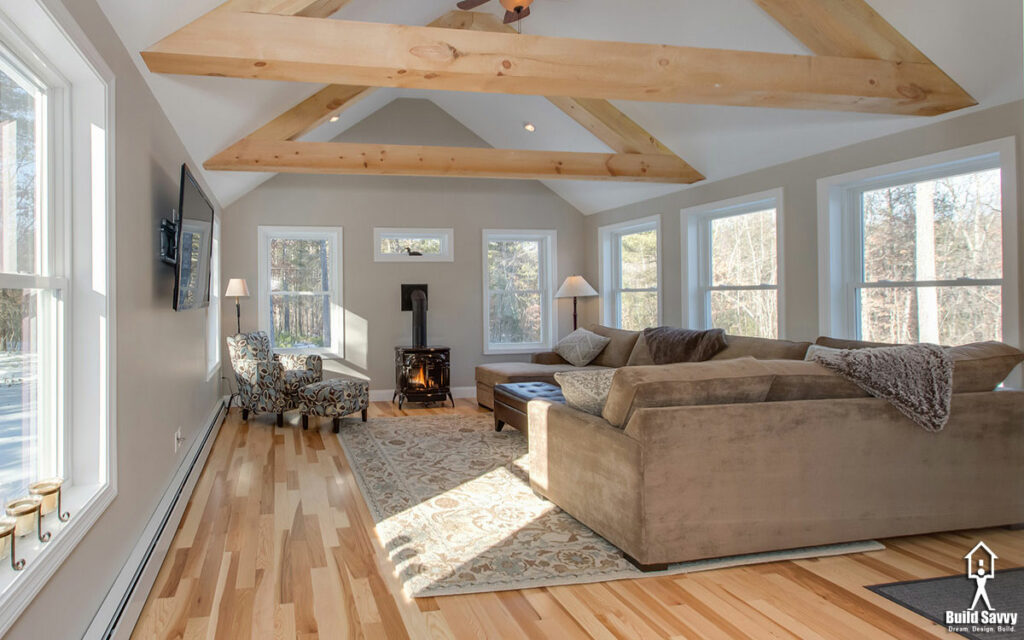 Adding on to your home is a great means to creating more living space for you and your family. Allow Build Savvy to make sure the process goes smoothly with our customer-focused approach.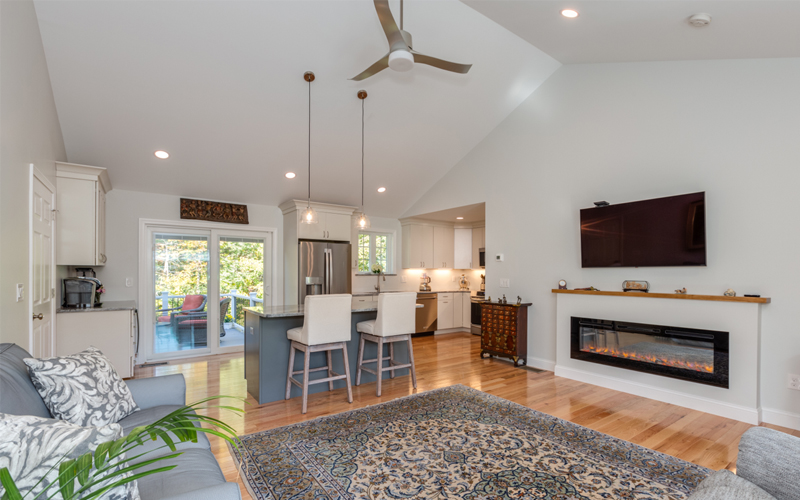 In-law apartments serve as a great means to keep family together, while allowing separate and comfortable space for all.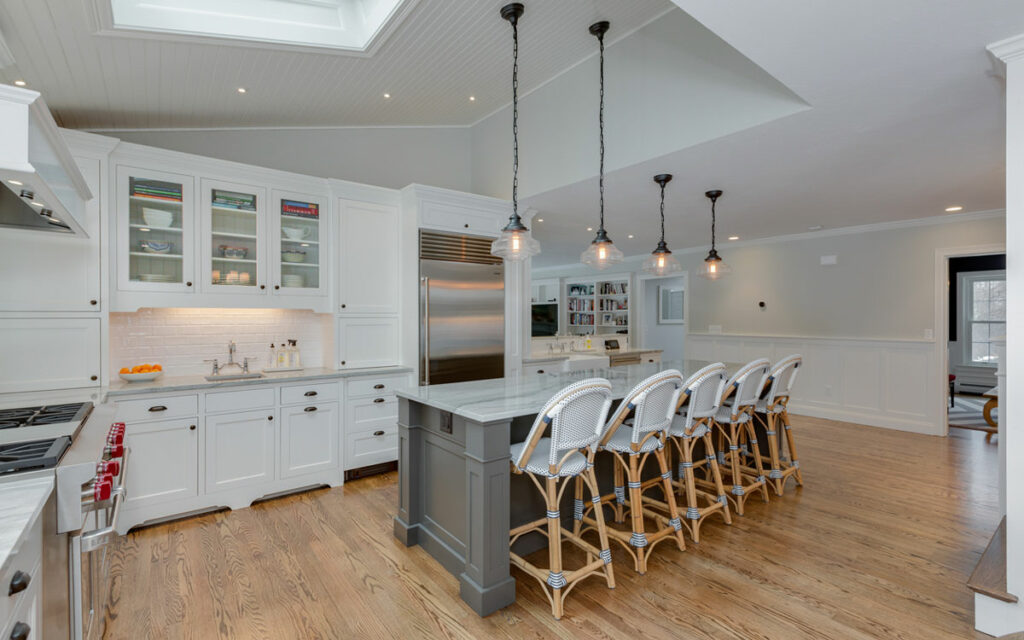 The Build Savvy team is well-versed in kitchen remodeling projects. We understand that the kitchen is the center of your home, and we are happy to help you make your dream kitchen a reality.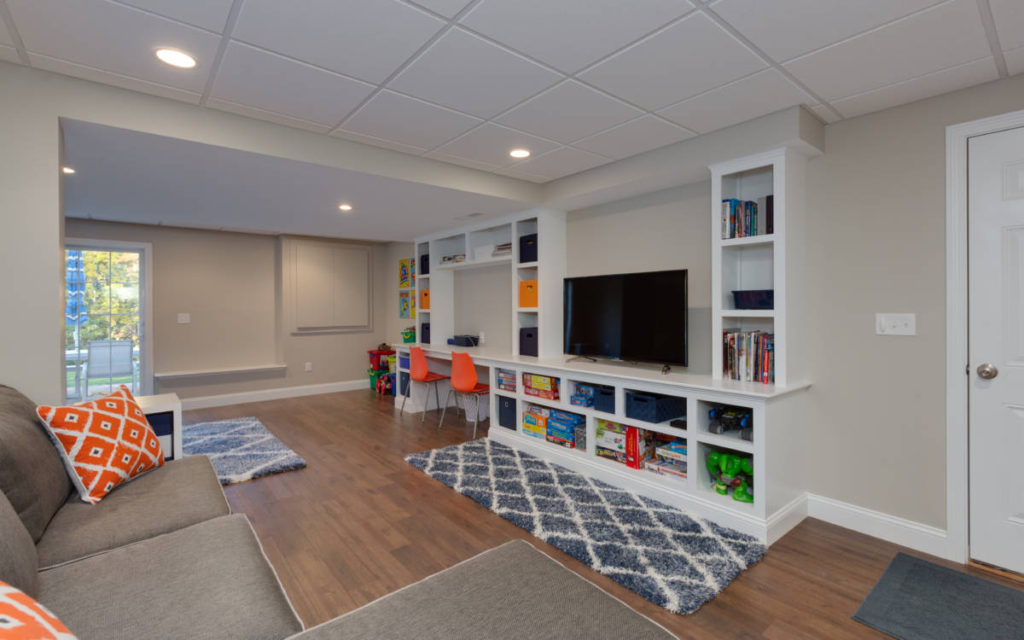 An unfinished basement is square footage you could be utilizing…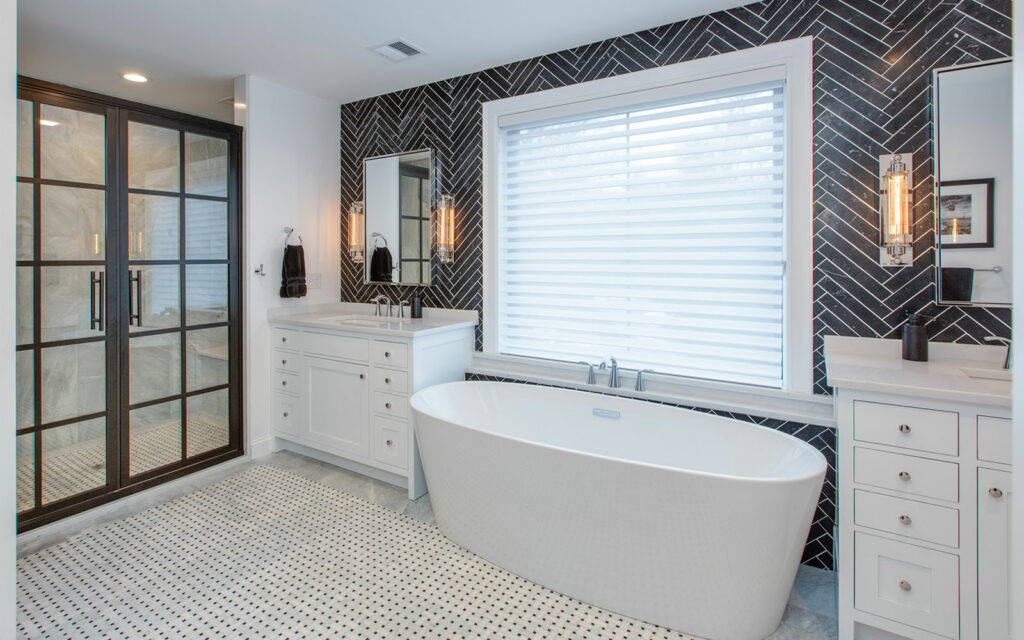 A bathroom is a highly utilized room that needs to be both…
What Our Valued Home Remodeling Clients Are Saying
Quality. Professionalism. Communication. Trust. Joe, Tracy and team are a cut above other general contractors because simply put, they totally and completely take care of you, your home remodel project, and the final product is outstanding. My wife and I first experienced the difference working with Joe and Tracy when they first met with us to understand our vision for the remodel. They provided us with a binder and walked us through their approach in how we would work together. I was impressed by their professionalism! Always putting us first, they answered every question at that first meeting and throughout the entire remodel process. Their process and work schedule was always clear. We always knew what to expect. Their communication and immediate response to all questions was outstanding. More than a general contractor, Joe and Tracy were our trusted advisors. Going through a remodel was a new experience for us, but we always felt 100% confident and secure with all of the work, including the sub-contractors, that was performed. Living through a four month home remodel is tough, especially when you have young kids! But, Build Savvy, Joe and Tracy, took care of us and our family.. and we love our new home!! Work with Build Savvy, Joe and Tracy, with confidence.
Build Savvy handled an addition and a remodel on our home. Joe and Tracy were responsive and very perceptive about exactly what we were looking for in the work. We got exactly what we wanted, on time and on budget. We cannot imagine a better building experience. We cannot say enough good things about Build Savvy. We would use them again for any building or remodeling. They are the best.
The Build Savvy Team is outstanding. They delivered high quality work within our budget. We've had our small contractor grade 6' slider replaced with a beautiful 8' slider and they just transformed our bathroom into a luxurious retreat and located our laundry room on the second floor.
We added on an in-law apartment to my son's home. Joe was very easy to work with. When he said he would do something it was done as quickly as possible. Was always very responsive when I reached out with any questions. We were very happy with the quality of the work. He's an honest, upstanding guy and we would highly recommend him for any construction job.
Joe and Tracy are Top notch to work with… They are the kind of people contractors enjoy working for !!!! While this is often overlooked It is a very important aspect of construction.
Working with Build Savvy was a wonderful experience from start to finish. Because we renovated the main floor of our home, including the kitchen, it was essential to work with a company that understood we had to live in the home with small children during the renovation project. Joe and his workers were outstanding at keeping the area clean, sticking to the projected timeline, and working around the needs of our family. The results are wonderful and more than we expected. Our love for the work they completed continues to grow as we use the space that has been renovated. Build Savvy far exceeded our expectations and we continue to recommend them to anyone that asks. We will use them ourselves again in the future when we are ready to tackle other parts of our home.
We feel very fortunate to have found Build Savvy for our home renovation project and would recommend them to anyone without hesitation. Our project had a large scope with multiple areas of the house being renovated and touching every component of a house from foundation to roof. We found Joe and his team to be honest, hard working, highly knowledgeable, on time and on budget. They were also very respectful of the fact that we still had to live in the home while it was being renovated and worked hard to minimize the impact on us. Any problems that popped up (and there are always unforeseen issues in a project this large) were dealt with openly and fairly. And in the end we are absolutely thrilled with our home and the high build quality.
Joe and the whole Build Savvy team was awesome to work with as they transformed our master bath into what feels like a spa. Heated floors, custom tile shower, claw-foot tub and much more all skillfully constructed by master craftsmen. They cleaned up every day during the project and communicated well as we made decisions on the fly. We love our new bathroom and highly recommend Build Savvy!
Joe and his crews have done several projects for us. All of them have turned out phenomenal. Build Savvy is the first and only contractor I will call. The work is on-time, on-budget, and fantastic quality. You will not find a more honest, fair, and proficient builder!
Great job on our bathroom remodel! All the work was done carefully and the crew could not have been more courteous and helpful. Greatly enjoyed working with Build Savvy and are happy to recommend their work.
CONTACT US TODAY TO BRING YOUR IDEAL LIVING SPACE TO LIFE
Build Savvy, LLC is a New Hampshire design-build remodeling company based out of Auburn, NH. We service clients in many areas around Southern New Hampshire including Bedford, NH, Hooksett, NH, Manchester, NH, Goffstown, NH, Candia, NH, Chester, NH, Derry, NH, Londonderry, NH, Windham, NH, Salem, NH, Pelham, NH, Litchfield, NH, Merrimack, NH, Hollis, NH, Amherst, NH, Nashua, NH, Bow, NH, Stratham, NH and more.